Ambient lighting fills the undefined areas of a room with a soft level of general light, enough for someone to navigate through the room. The way you light a restaurant will completely change the space, and having multiple lighting sources allows you to control ambience, mood and how you use the room.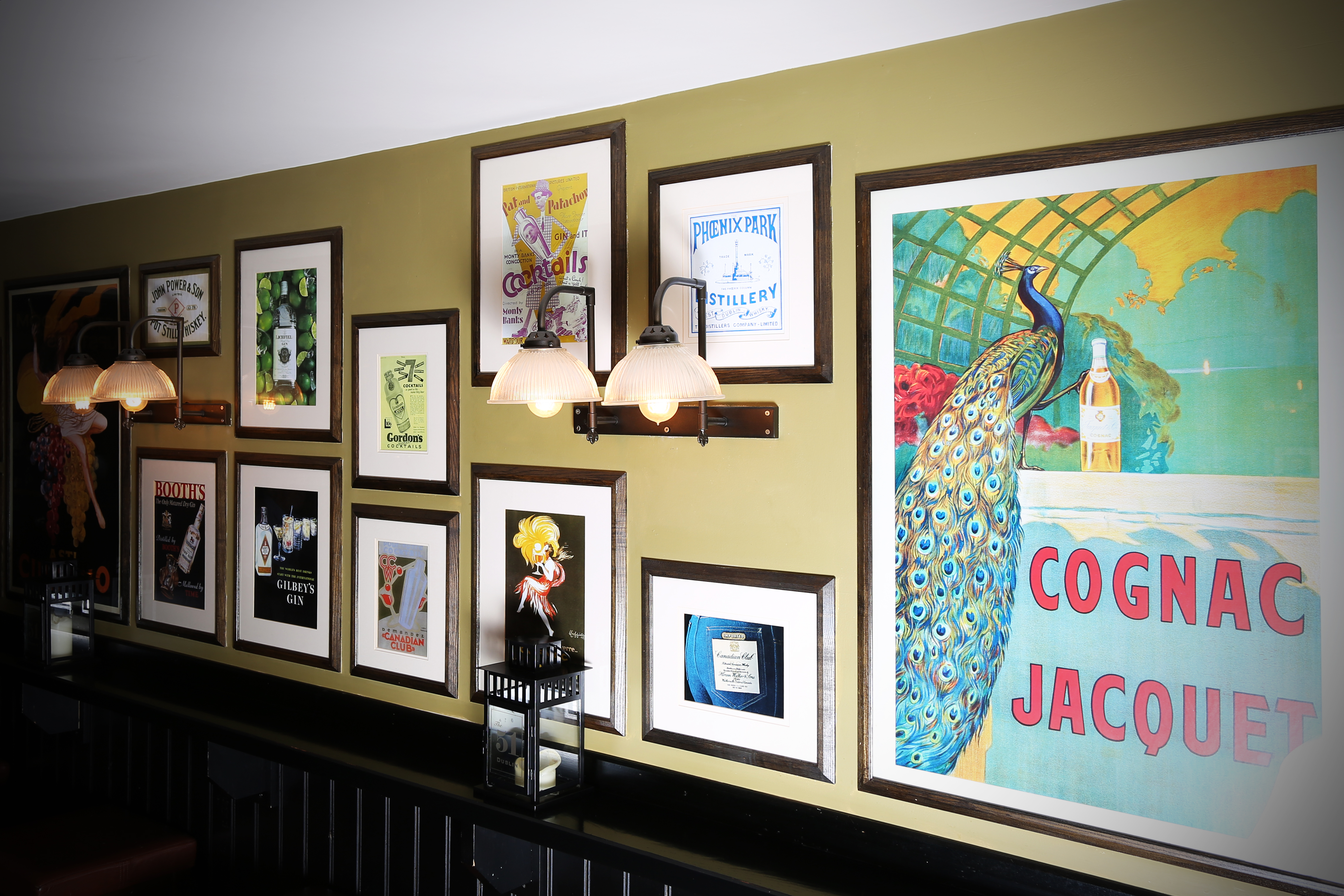 Please take a look in some of our suggestions to increase the ambient lighting in your restaurant. Putting those light sources on a dimmer makes it incredibly easy to change up the brightness as often as you want.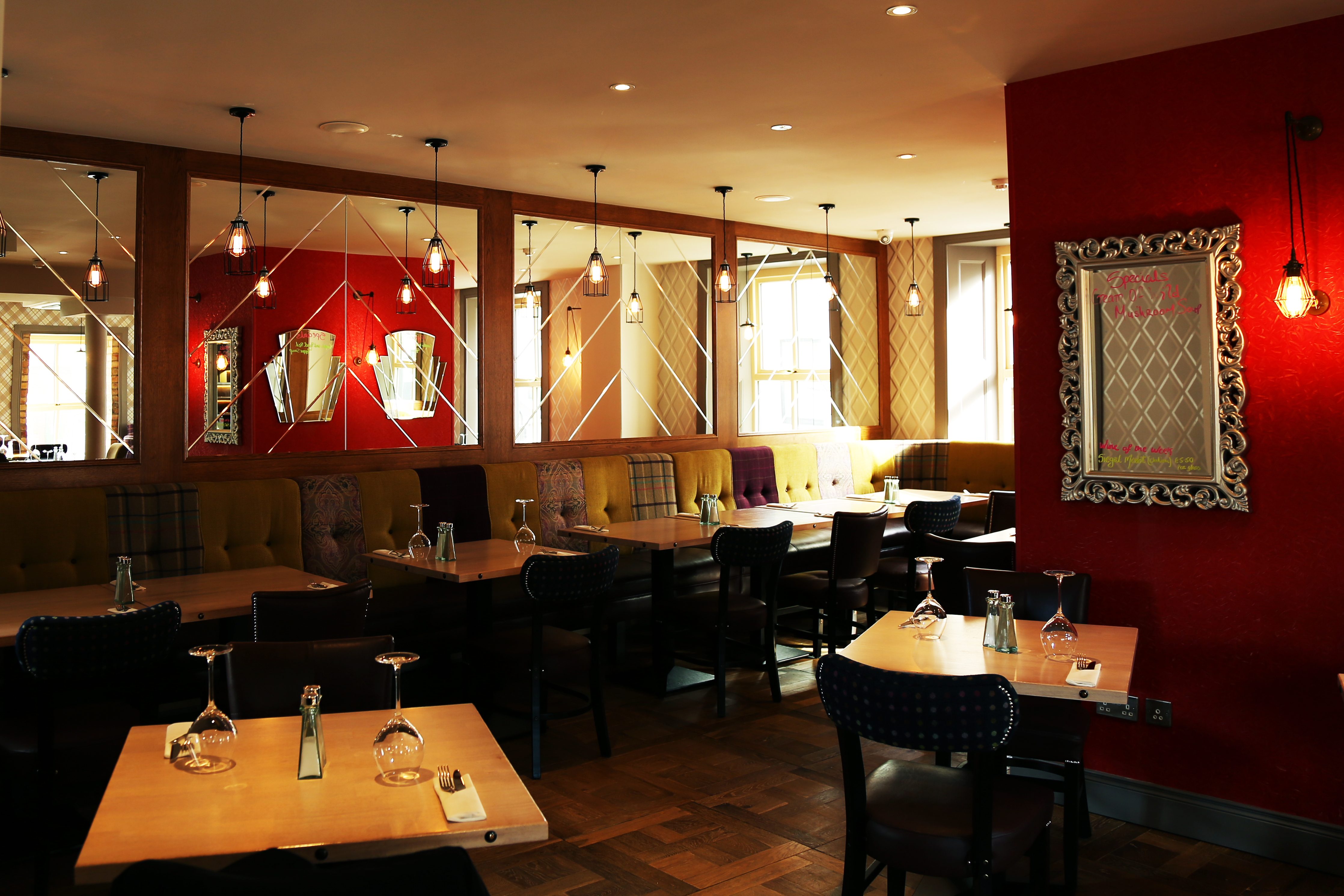 1. Get the scale right. Overhead lighting adds a fantastic touch if it's done right. Consider its size and purpose when going for an overhead fixture in a living space. It adds a distinct focal point without being the sole lighting source.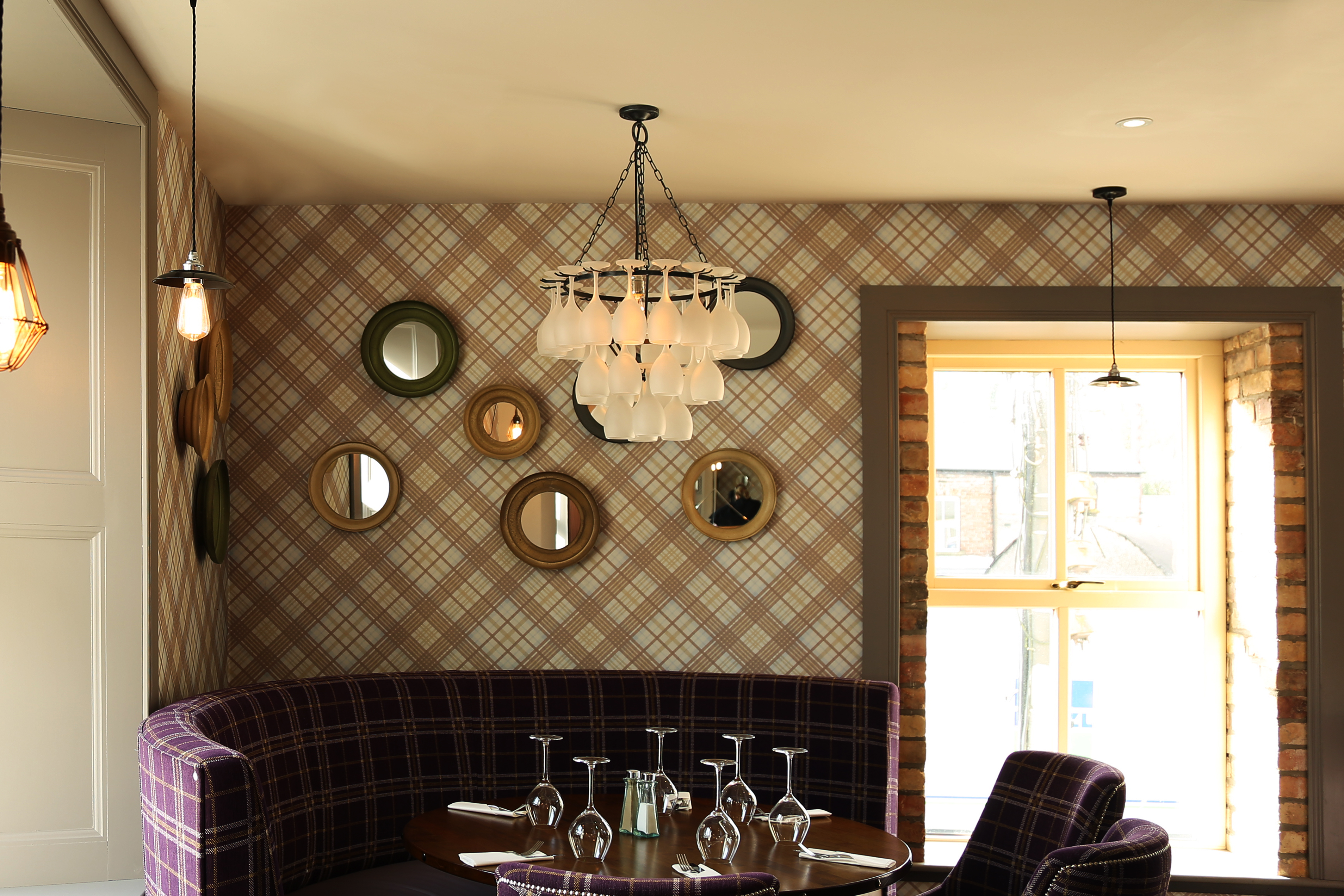 3. Augment with recessed lighting. Recessed lighting is a go-to problem solver. The goal is to have each light cast a cone of light to pool on the floor, leaving no dark spots or unlit zones. The ceiling height will determine the placement, because each light will cast a pool of light according to its beam spread.
3. Use dimmers for all your lighting. More important, create zones for your lighting so you can shut down an area that isn't in use. When possible, install lighting for a main seating area on one circuit and perimeter lights on another. When you shut down lighting on the periphery, you reduce the amount of light bouncing off the walls, allowing for maximum comfort and customization.